From it's early PSP beta versions, to it's latest Android Teaser Trailer, Sonymon has been around for some time now. Spawning multiple released versions on the PSP, it is an unique Homebrew game.
My contribution to this project (developed by KosmicSoft founder V@ughn) was with the art. I really don't consider myself an artist, and MY work could be considered cringe-worthy, but it has been recreated into something great by much more talented artists.



Of course a lot of credit to V@ughn, for creating great Sonymon, before I did. My contribution to the project was visible after the Version 0.2 release, which was released late 2011.



When there were no new gameplay mechanics in development, I decided to try and update the project alone. In which I miserably failed. Soon after, Omnomlicious was added to the art team, but couldn't find the time to work on the project.


After announcing an iOS and Android sequel, we had to step up our art division, and we did. Not only does it look amazing, but I also feel kind of proud, when looking at a whole new FANZ sprite. We are still working on concept art, and what to add, or what to change, but for more information on the sequel, you should head to it's homepage. We are looking forward to the release date.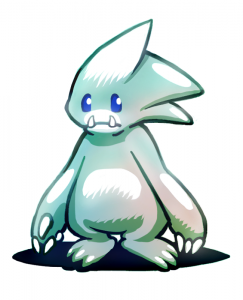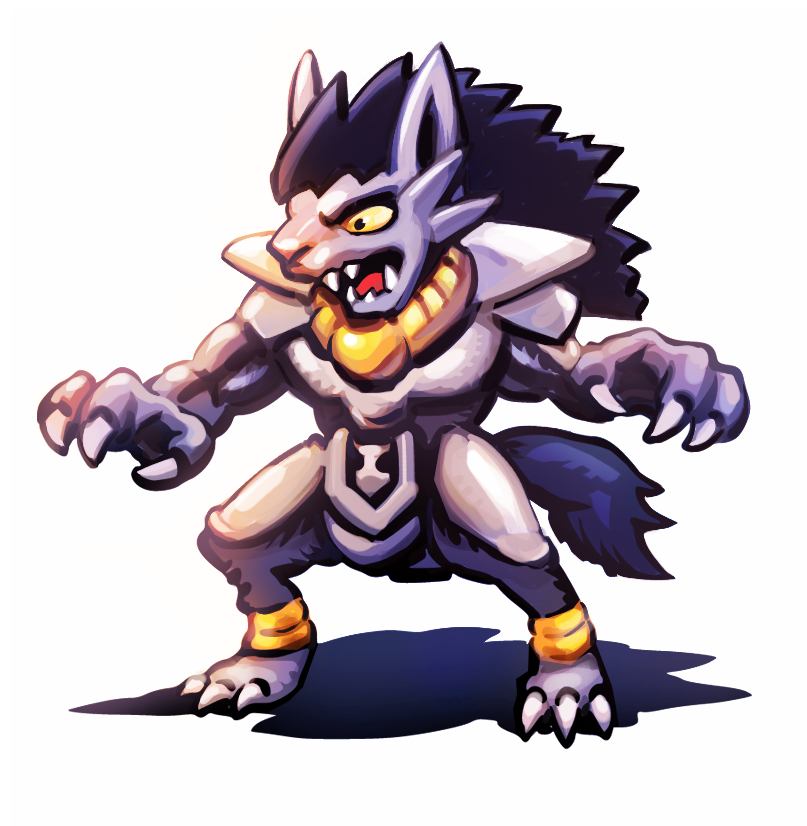 Be also sure to check out the teaser trailer below. I would like to thank every fan, for the support, and of course, I would like to thank V@ughn, for allowing me to take over the project he created. The support is really needed…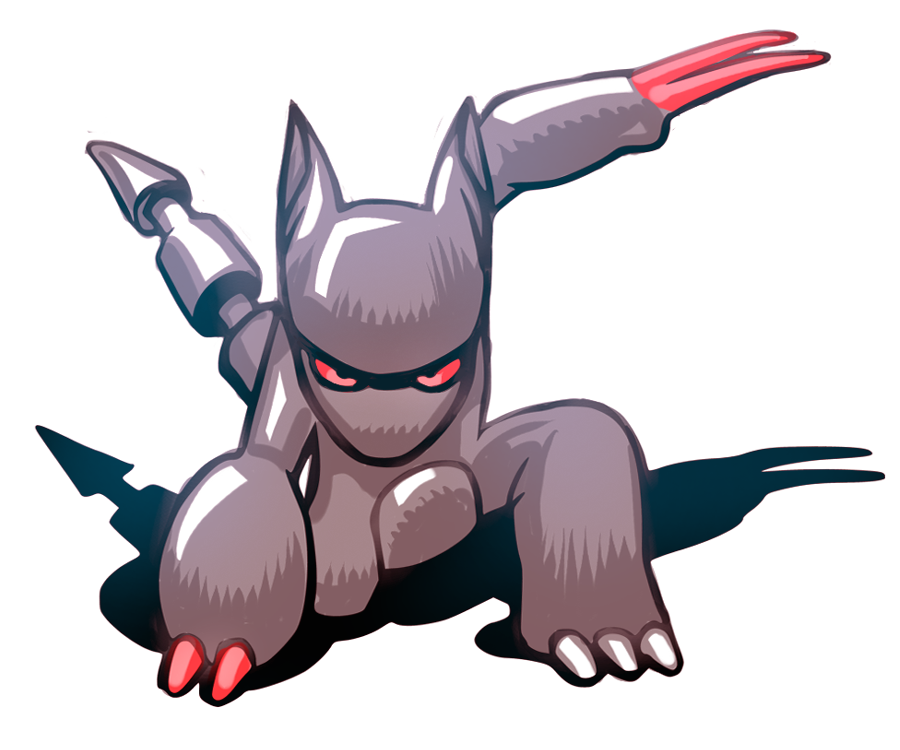 … because, YOU are the one, who should fix the masses of caused by the Sonymon!