There are very talented people in the PSP scene. But since the PSP scene is dying, many great and hard work will be lost for those who made very good homebrews.
I don't know if there are any (former) PSP developers out there that ever thought of remaking their PSP work (except V@ughn with his Blox Homebrew), but it is a great alternative.
3. Sonymon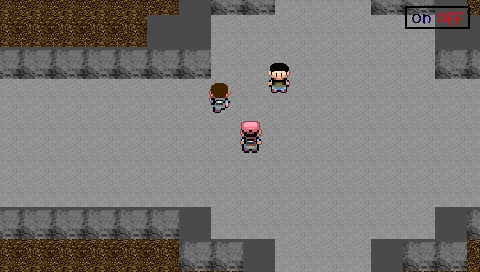 This PSP homebrew based on the Pokémon series would make a great smartphone game. Just think of how many iPhone users can enjoy playing it while waiting for the bus! And to let you know on a little secret… *it might happen soon*
2. No Bugs Allowed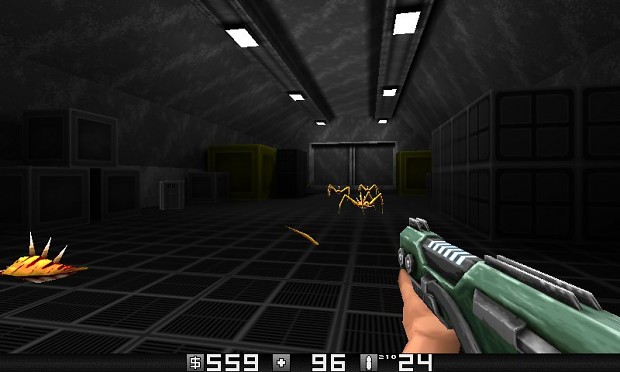 This PSP homebrew/indie is a great game for those who love the FPS games on their smartphone just like COD Nazi-Zombies. But what makes it more interesting, is that it uses a Quake Engine, and a smartphone can handle a engine like that!
1. gSquare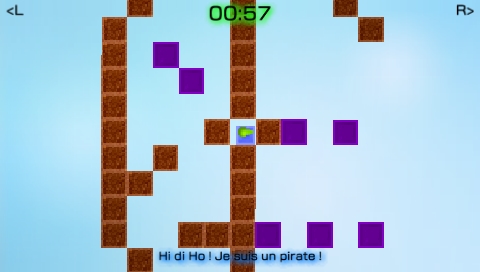 All the requirement to make a great smartphone game! gSquare would make an excellent iOS or Android game. And turning the device to make the square move would make it even better! Since this Homebrew entered the PSP Genesis Competition I always had in might that it would make a great smartphone game…. so make it happen 😀
Which PSP Homebrew would you love to see on the smartphone?